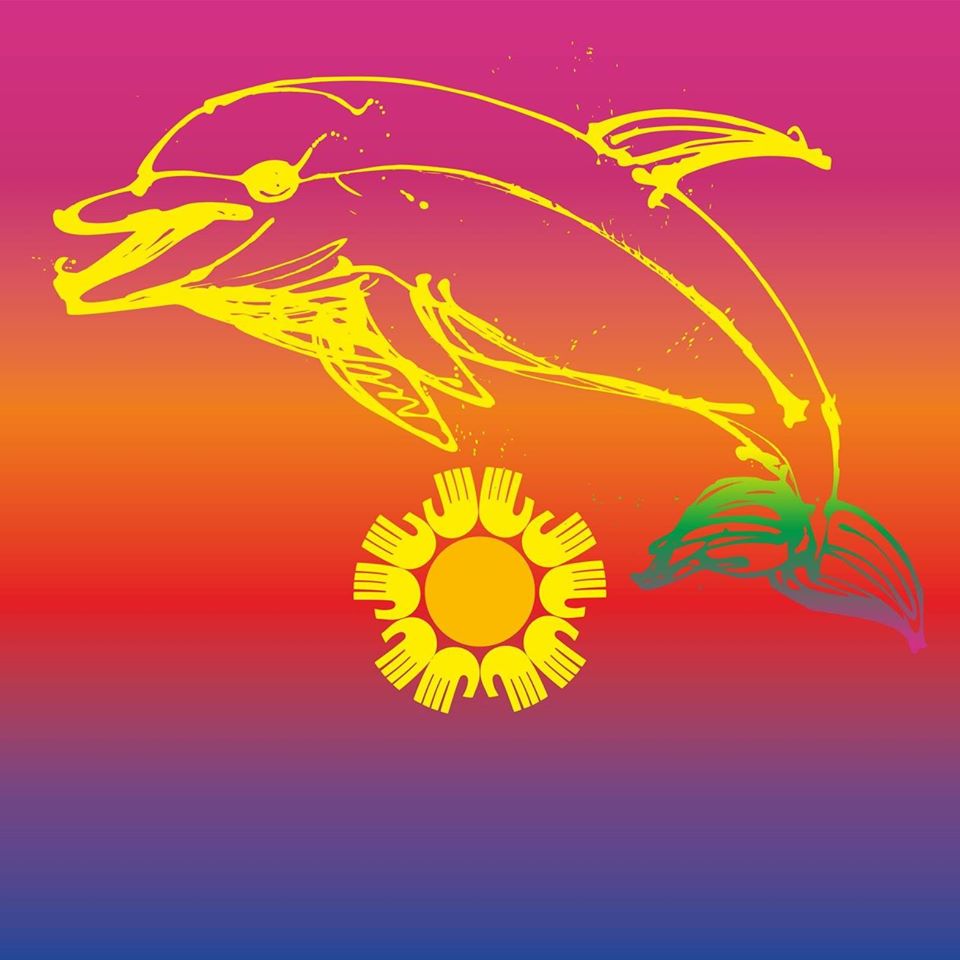 Dear colleagues and friends,
We would like to inform you that due to the unstable pandemic situation and the unpredictable possible peaks in the spread of the infection and the new COVID-19 strains, the 18th edition of the The Golden Dolphin International Puppet Festival will be also postponed this year.
We hope that in 2022 we will celebrate together the 50th anniversary of the establishment of the The Golden Dolphin IPF and the 70th anniversary of the foundation of Varna State Puppet Theatre.
All applications submitted so far are considered valid for the next year.