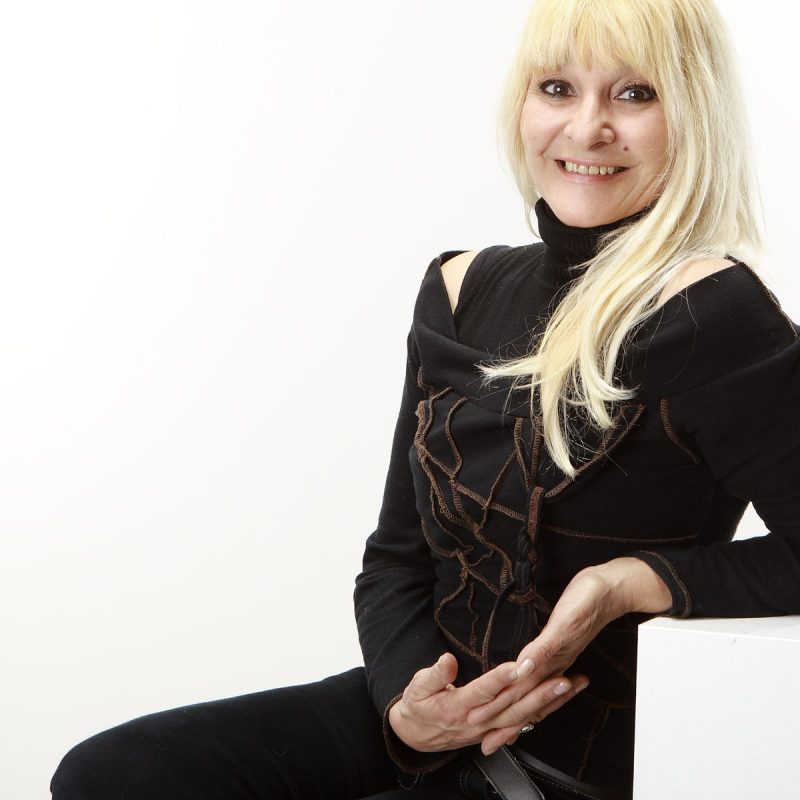 Born on 5 August 1949 in Pleven.
Graduate from Krastyu Sarafov NATFA in Prof. Nikolina Georgieva's class.
Actress at SPT, Varna since 1976.
Career
Casting in: Where Are You Going, Little Horse? - the Little Horse, The Happiest Man - the Dream, The Mysterious Hyppopotamus - the Snake, Rumeto and the Old Lion - Rumeto, The Brave Lead Soldier - the Ballerina, Puppets from Puppet Village, The Wizard of Oz, Love, Love..., Once Upon a Time There Was a Little Devil, We, the Sparrows, Booboo, The Duckling, The Gold Fish, Goldie Golden Girl - the Lazy Girl, Trip With No Suitcase, Who is Angry, Toshko Afrikanski, The Lion Hunt, Until the Third Roosters Crows, Patilans' Kingdom, The Nightingale, Dindi, The Limping Little Rooster - the Little Rooster, Cabaret, Pie the Parrot, The Wolf and the Seven Kids, The Most Beautiful War, Let's Meet, Midsummer Night's Dream, Cinderella, The Raven, Sleeping Beauty, The Long Nose Dwarf, The Devil's Mirror, Birds, Play of Lights and Shadows, A tale of the Princess and the Pea, The Dog That Could Not Bark, A White Tale, Mary Poppins, A Tale of the Star of Bethlehem, The Little Prince, Alice, The Sad Prince, Understatement, Oh, Those Aunts, Little Ida's Flowers, Santa Claus` Assistant, Christmas Tree, Visit to Grandma Marta, Christmas Magic, Some Peculiarities of the….Puppet Theatre, The Princess and the Pig – tender, Grandpa and the Turnip, Christmas Stars, The Island of Songs, Christmas Magic, Christmas Carnival, My Dear Teacher, The Three Snowmen, Forest Garden etc.
Awards
- Award for acting mastery for her parts in Rumeto and the Old Lion and The Happiest Man at the 3rd International Festival of Bulgarian Puppet Play The Golden Dolphin /1978/;
- Award for acting mastery for her part in Booboo at the 4th International Festival of Bulgarian Puppet Play The Golden Dolphin /1981/;
- The big prize The Golden Mask for Play of Lights and Shadows and Yellow Boy at 5th International Festival of Puppet Theatres, Tehran, Iran /1994/;
- Prize for the most vivid and unusual means of expression in the performance Birds at Burborak Festival, Smolyan/1994/;
- Varna Prize /2004/;
- Silver Honorary Distinction "For Merits to Varna" /2007/