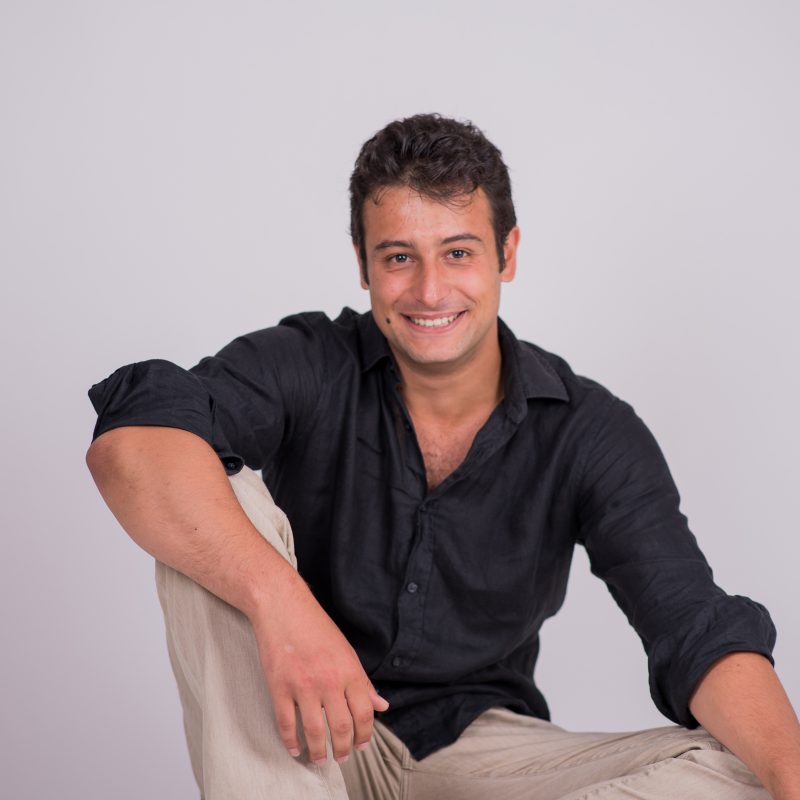 Born on 16 November 1995 in Varna.
Graduate from Kr. Sarafov NATFA in Prof. Rumen Rachev's  class in 2018. Actor at State Puppet Theatre Varna since 2018.
Career
Cast in NATFA Training Puppet Theatre: Cinema-theater Balgaran, Theatre Concert.
Cast in Municipal Theatre Kyustendil: The Avalanche by Tuncer Cücenoglu,  directed by Prof. Rumen Rachev.
Cast in SPT Varna: The Adventures of Cipollino, The Flower Meadow, Christmas Wishes, The Little Mermaid, Fluffy's Garden.